Cartridge exhaust system KING TIGER, fixed, 2 arms
With automatic cleaning by HiRoto® H-nozzle
APPLICATION
for medium and heavy load jobs
used for the most common exhausting tasks, 24-hour operation
automatic filter cleaning
TECHNICAL SPECIFICATIONS
Volume rate: 3.000 m³/h
Flow rate (arm): 2x 1.000 m³/h
Motor power: 2,2 kW
Power supply: 380 - 400 V / 50 Hz or 60 Hz (optional)
Filter effectivity: ≥ 99,9 %
Noise level: < 72 dB(A)
Dimensions: 700 x 700 x 1.285 mm
Weight: 155 kg
Arm length: 8-11m (with boom)
SCOPE OF DELIVERY
complete machine with HISTec® cartridge filter
incl. 2 extraction arms and flared hoods
individually adaptable by numerous accessories
Cartridge filter KING TIGER
HERR Industry System uses a variety of filter cartridges for the purification of cutting and welding exhausts. The cartridge systems can be automatically cleaned. They incorporate the use of the HiRoto® H-type rotary backflush nozzle.
The HiRoto® H rotary back flush nozzle and the HISTec® ePTFE laminated filter cartridge are the perfect combination of a high efficiency filter cartridge and cleaning device. They can easily handle any heavy dust workload, from a variety of sources including CNC plasma cutting, and CNC laser cutting.
The filter system initiates the cleaning process when an internal pressure sensor measures a change in the pressure differential between the inside and outside of the cartridge. This instructs the system that dust has accumulated on the outside of the filter cartridge and to initiate a cleaning process. After cleaning, the dust falls to the bottom of the collection box. The filtered air is clean and can be returned inside the factory.
Cartridge exhaust syestems use the same ePTFE filter cartridge as our central exhaust systems. Filter life is upwards to 3 to 5 years.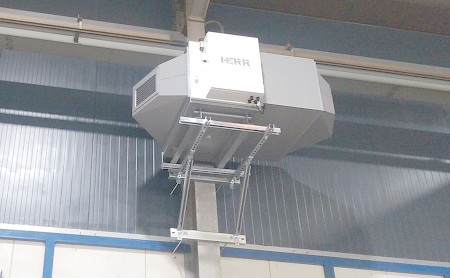 壁挂式安装节省空间
Certification by IFA
The German Institute for Occupational Safety and Health (IFA) confirmed that the HISTec® ePTFE coated cartridge filter, filter welding and cutting particles of size 0.1 microns.

The filter efficiency is up to 99.9%.
ePTFE coating of the filter cartridges
According to the test data of the German Institute for Occupational Safety and Health IFA the collected dust particles have a diameter between 0.1 - 1,0μm.
More than 90% of the dusts having a diameter of less than 0.4 microns. This particles may access the lungs directly through the alveoli, penetrate into the bloodstream and cause several diseases.
Welding and cutting dusts therefore represent a major health risk. With ordinary filter material particles are filtered less than 0.4 microns inadequately. More than 90% of the particles can exert their harmful effects despite filtration. HISTec® ePTFE cartridge filter will help to prevent your workers effectively!
HISTec® filter cartridge
The filter material of the ePTFE coated HERR filter cartridge is folded like the bellows of an accordion. The distance between the folds is consistent and is fixed by gluing of the filter in the bottom and lid. The folding angle of filter cartridge is less than 2 °, thus provids an optimum of filter surface with high efficiency airflow. 
Automatic filter cleaning by HiRoto® H-nozzl
The rotating HiRoto® H-nozzle ensures the automatic cleaning of the filter cartridge.
The HiRoto® H - nozzle is the perfect complement for the ePTFE coated HISTec® cartridge filters because it allows a gentle but complete cleaning of the cartridge. In case the filter is dirty, the system starts the cleaning process automatically. According to our experience the filter exchange is needed only after 3 - 5 years! 
Parts and accessories
HISTec® filter cartridge
930101 HISTec® ePTFE coated high efficiency filter cartridge
Pre-filter membrane
910020 Stainless steel pre-filter membrane
910021 Aluminium pre-filter membrane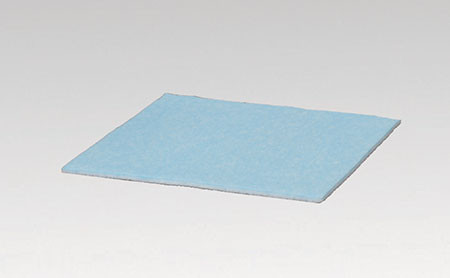 Pre-filter
910010 Pre-filter, 10 pc./package
920005 Secondary pre-filter, 5 pc./package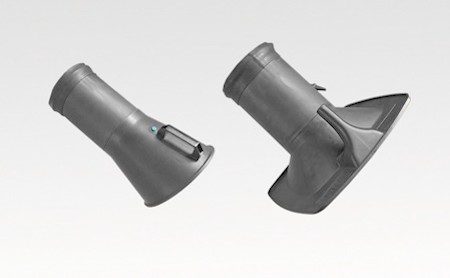 Funnel-shaped hood
900212 Funnel-shaped exhaust hood, Ø170mm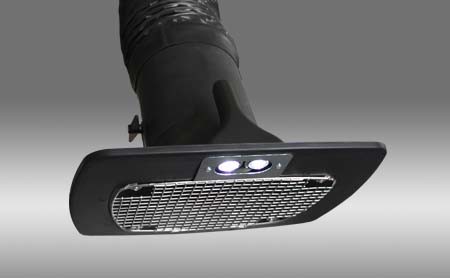 Exhaust hood with light
900114 Trump-shaped exhaust hood with light, Ø170mm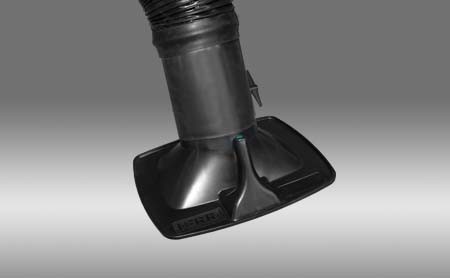 Exhaust hood
 900112 Trump-shaped exhaust hood, Ø170mm
Fixed column for exhaust arm extension
952700 Fixed column for exhaust arm extension, height 2.900mm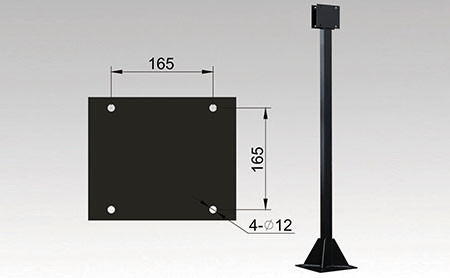 Fixed column
952301 Fixed column, height 2.300mm 
Fine filter
Fine filter
910100 Fine filter, main element
910101 Ultrafine filter, main element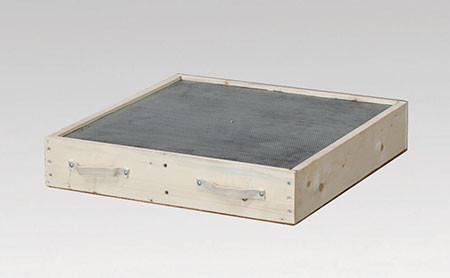 Activated carbon filter
910201 Activated carbon filter
Exhaust arm gasket
900001 Exhaust arm gasket